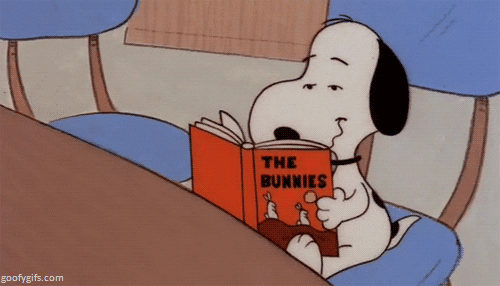 🤔 TLDR
Find a niche audience, create short-form, niche, practical eBooks using your existing skillset, sell it using no-code tools like gumroad, and promote it to your niche audience.
📖 Playbook
Bundle existing skills
Keet it short and practical
Build in Public -> Build an Audience
Self Publish
Sell it on gumroad or podia
Be highly engaged online, especially Twitter
Having your own website helps - use No Code Tools to build
Hybrid Products - mix-n-match pdfs, short videos, notion docs, Airtable databases, etc.
✍ Who
💡 Opportunities
Help people get better at their existing jobs
Teach them how to get good at social media
How to build <X> using No Code tools.
Take 500-page technical books, shorten them, and then shorten them some more.
🔧 Tools
🌐 References